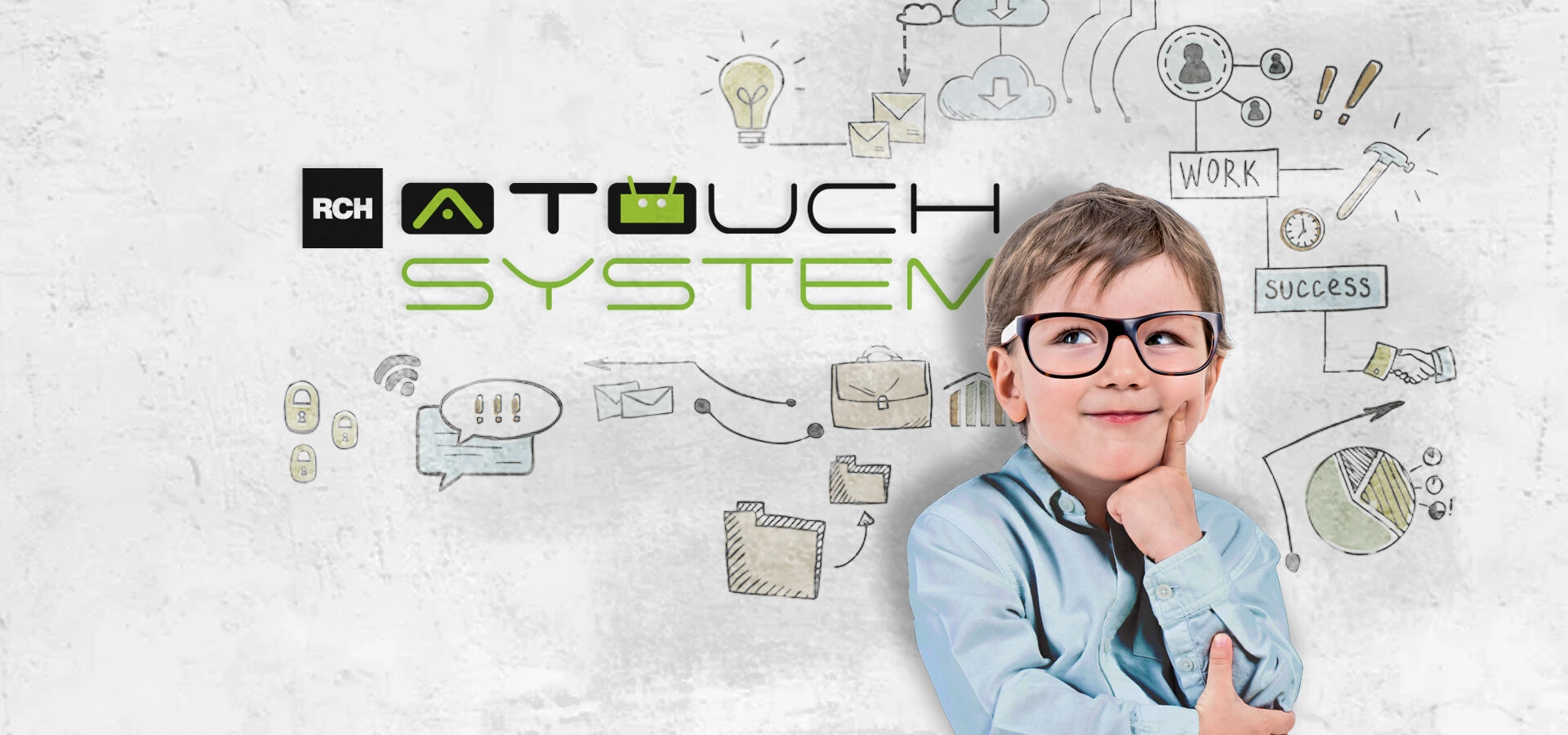 RCH A-Touch System
A complete software ecosystem for your business, integrated with RCH smart points of sale
Discover the features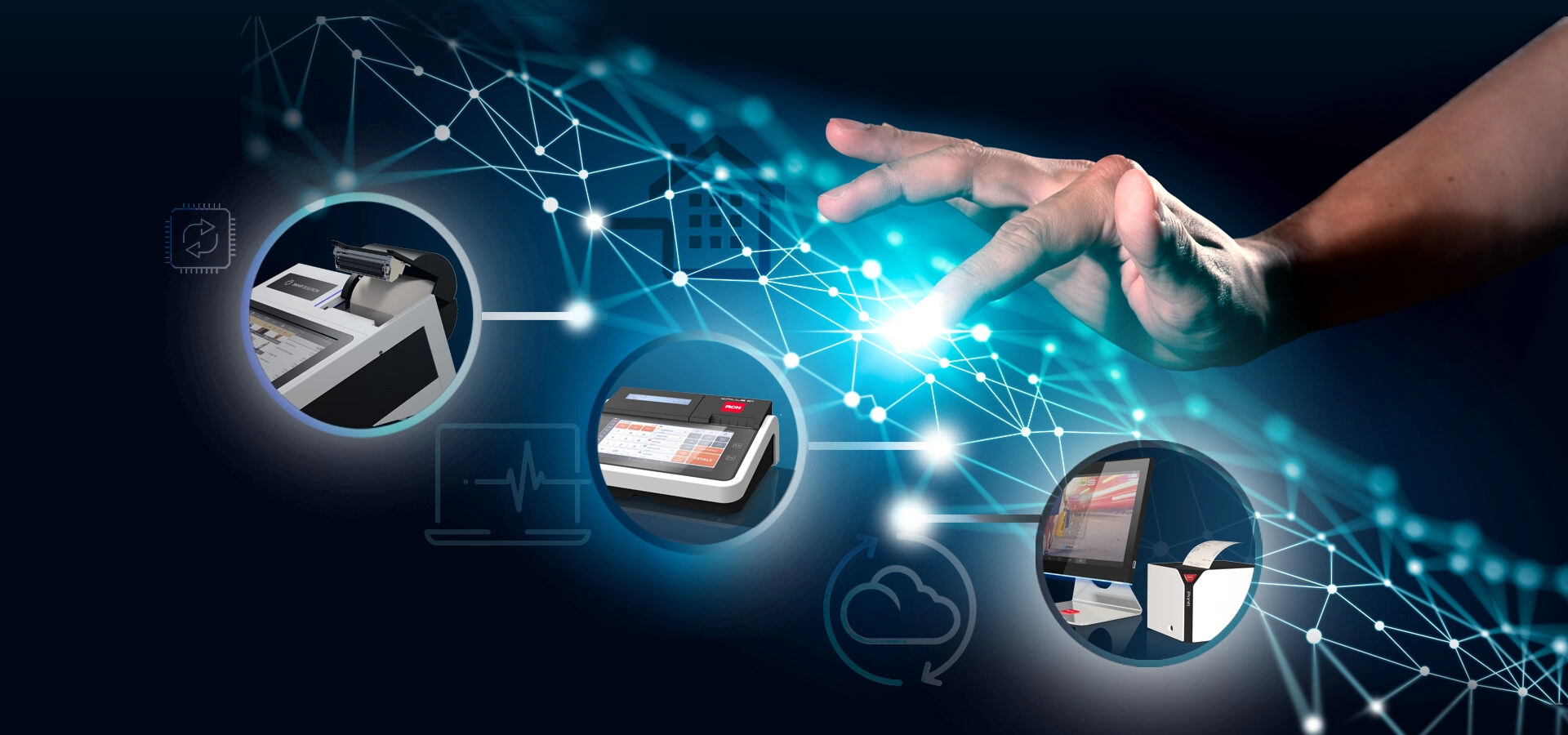 RCH System House
We combine hardware expertise with software research and innovation in digital and cloud services. We offer the perfect solution for your point of sale
Discover RCH
The revolution of RCH cash registers
Be part of the revolution! Whether you're a hairdresser, a restaurant owner, or a retailer, RCH has the right solution to run your business. From managing tables and kitchen to offering discounts to your store or beauty salon's most loyal customers, RCH provide any business real digital hubs for the complete management of the point of sale.
RCH Cloud services
A suite of tools designed for dealers and shopkeepers to help keep daily activities under control in real time: the RCH Cloud, a complete set of features that make your work increasingly more efficient
For dealers
A portal that allows dealers to keep their inventory of installed machines under control. A single hub that allows you to manage, monitor and support your customers.
Find out more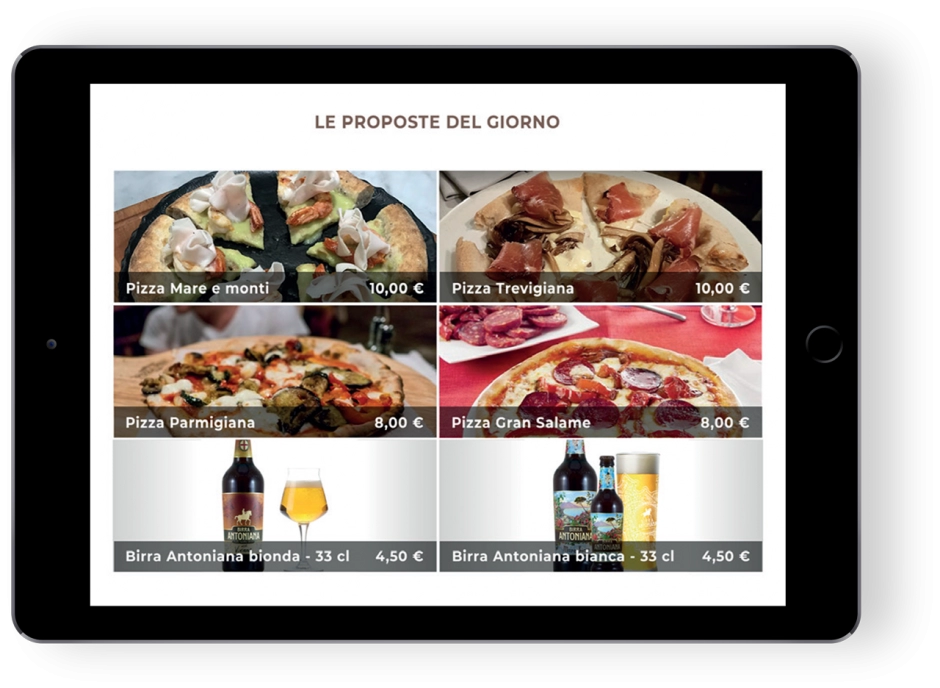 The rch product range for your point of sale
Many products, one aim: to make your everyday work easier!